We offer a wide range of services. From desktop to laptop repairs, we have you covered when it comes to repairing your computer.
Is your computer running slow, freezing up, or crashing on you? Are you experiencing the dreaded blue screen of death? Are you simply tired of all those annoying, random pop ups which are making your computer barely usable? Is your computer simply refusing to turn back on and boot into Windows/Mac? If you answered yes to any of these questions, let us take a look and get your computer working again. We do free diagnostics, bring it in and have us check it out!
Miscellaneous Computer Repairs
Don't see what you are looking for listed in any of our services? Give us a call or shoot us an email with your request and we will have an answer for you!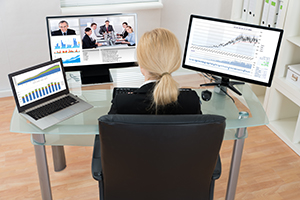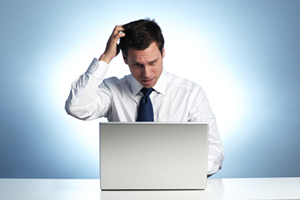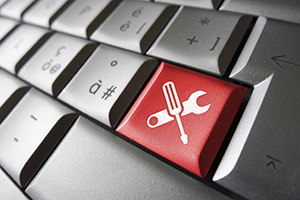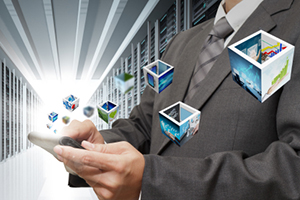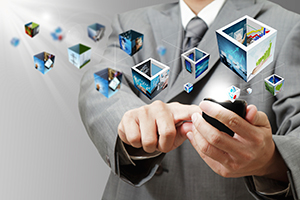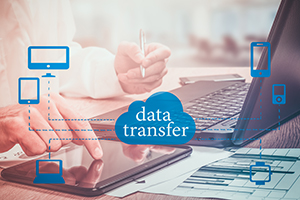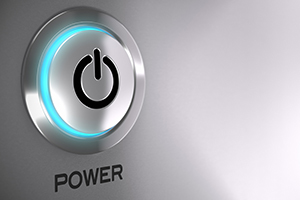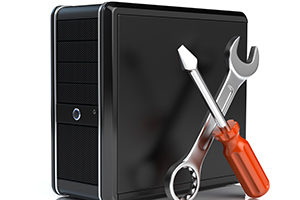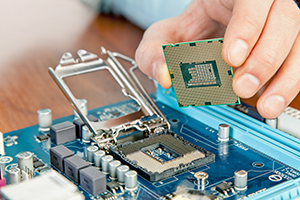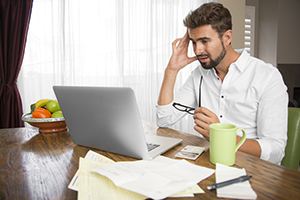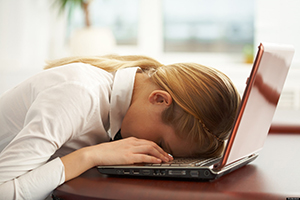 Laptop Screen Replacement