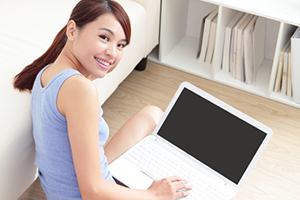 Can't figure out how to get all your computers to connect to the same Internet connection? Need help setting up a router for your home or small business? Want to make sure your Internet connection is secure and your personal information is safe? You have come to the right place! Give us a call.
Modem Setup
Secured wireless router setup
Enable devices to share the internet, files, printers and media
Installation and configuration of a network adapter on computers/devices – PC, laptop, network Blu-Ray/DVD player, network enabled TV and gaming consoles
In home installation of all equipment
Network troubleshooting – local network, printer or wireless printer
Other repairs possible, please contact us to discuss options.
Due to the out-call aspect of these repairs/services, hourly rates apply.